What We Believe…
In the essentials, we have unity.
In the non-essentials, we have liberty.
In all our beliefs, we show love.
We are a part of a global denomination called the Church of the Nazarene, which was founded in 1908. As an expression of the holiness movement and its emphasis on the sanctified life, our founders came together from different denominations to form one people. Utilizing evangelism, compassionate ministries, and education, the church went forth to become a people of many cultures and tongues.
For more information, please check out the official Church of the Nazarene website HERE
Why We Do What We Do…
People who have lost their way in life matter to God, and so these people – our sons, daughters, dads, moms, friends, co-workers – matter to us. Luke 19:10; 1 Timothy 2:1-4
God has handcrafted each one of us to play a role in God's story of bringing people back into right relationship with God. Ephesians 2:10
God commands us to make disciples of Jesus, who make disciples of Jesus, who make disciples of Jesus, which ultimately makes this world a more godly place. Matthew 28:18-20
How Journey Naz thinks and lives:
Most people who attend would describe us as casual, authentic and welcoming.
Whether you've been around church your whole life or this is a brand new journey, we have a place for you.
Here you'll find lots of ways to get connected, from serving in our community to joining a small group.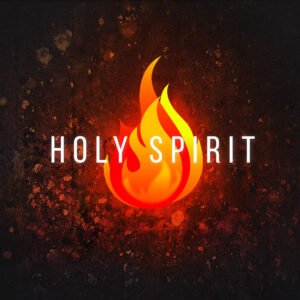 We are Holy Spirit-filled, big thinking,
risk takers.
We will never insult God with small thinking and safe living.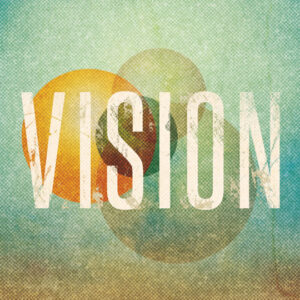 We are a new start church with a big vision.
We are a relationship-driven church that lives life together as we play our role in Gods story of bringing healing and restoration to our world.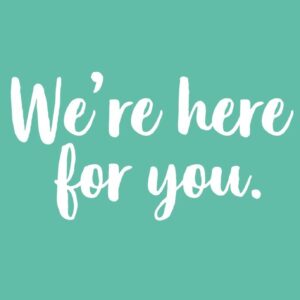 We are creative in reaching out to people who are not following Jesus.
To reach people no one is reaching, we will have to do things that no one else is doing.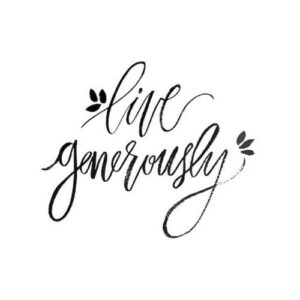 We will lead the way with irrational generosity.
We believe that it is more enriching to give than to receive.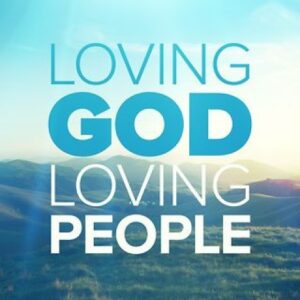 We will have fun and laugh hard, loud and often.
Nothing is more fun than serving God with people you love.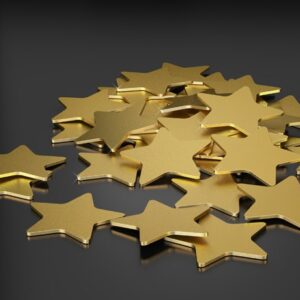 We always will be committed to excellence in everything we do.
Excellence honors God and inspires people.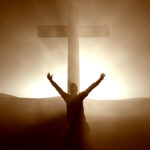 We will honor Jesus and His church with integrity.
If we live with integrity nothing else matters. If we don't live with integrity nothing else matters.